Collection: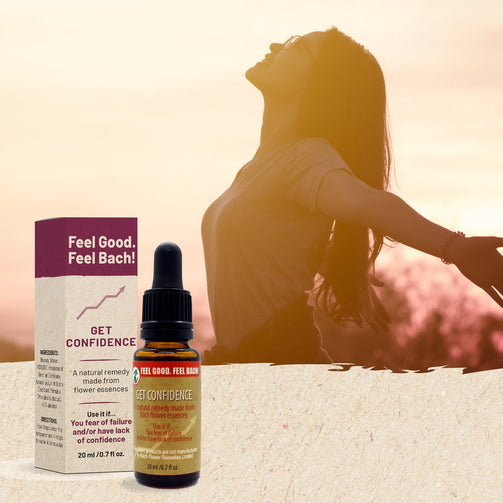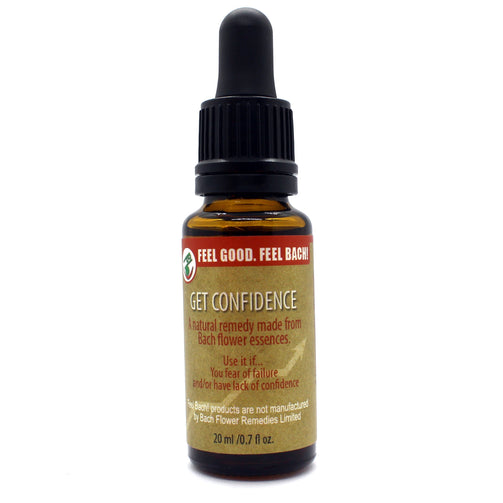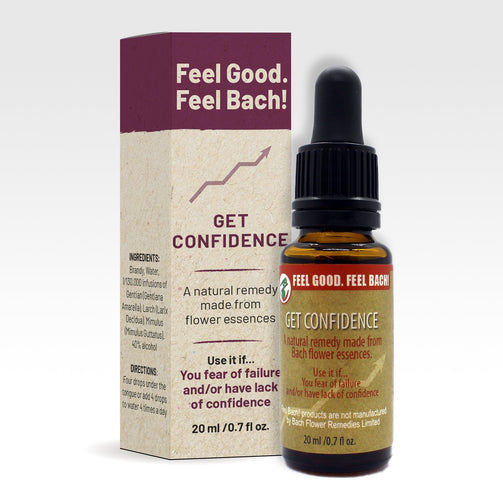 Collection:
Get Confidence 20ml
Get Confidence 20ml
Regular price

$16.90

Sale price

$10.95
You fear of failure and/or have lack of confidence
---
Does lack of confidence in your own positive attributes and abilities get in the way of pursuing opportunities? Do you turn down assignments that could advance your career, or ignore your dreams because you fear failure?
Get Confidence
will break that negative cycle and allow you to pursue your dreams.
---
Infusion of Bach flowers: Gentian (Gentiana Amarella), Larch (Larix Decidua) and Mimulus (Mimulus Guttatus)