Get Balanced!
Bach flower treatment has been known to banish anxiety and depression, improve memory, de-stress the mind and body - all of which can enhance your life journey and assist in your spiritual growth.
Get Started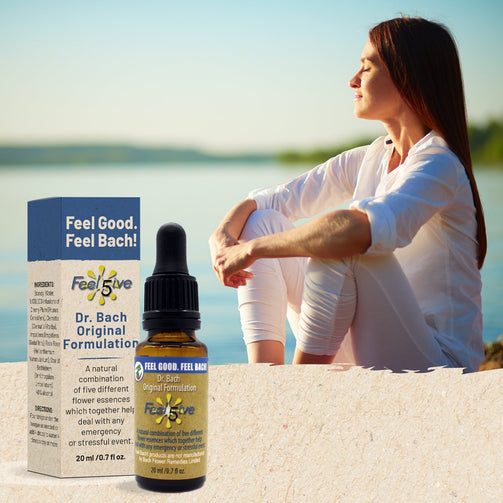 Bach general remedies

15

products

Bach Flower 38's Essences

38

products

Bach flowers for pets

4

products

Premium Tea + Bach flowers

9

products
Get Focused!
It's hard to accomplish anything when your mind behaves like a butterfly, flitting from one thought and one project to another. The Attention Deficit blend will help if you've actually been diagnosed with ADD - or if you are in a temporary state of confusion - unable to settle down and focus.
Attention Deficit