Collection: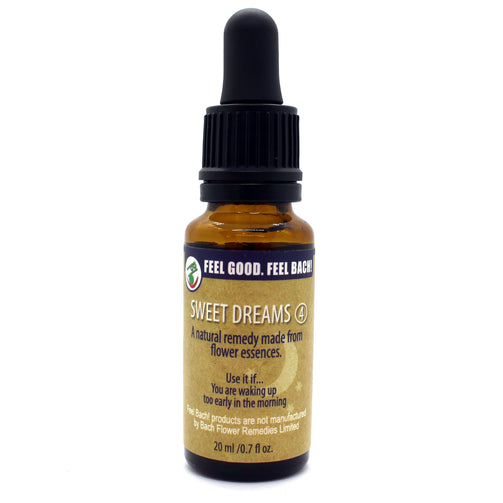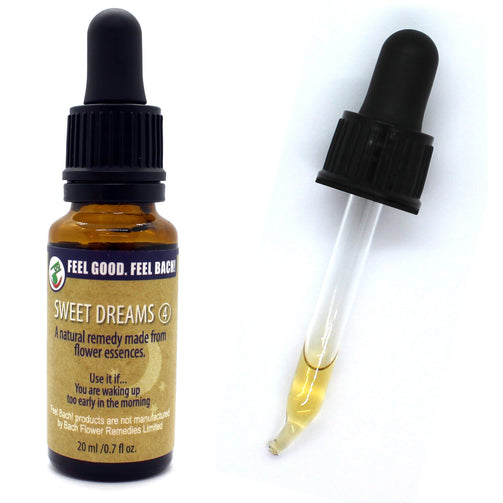 Collection:
Sweet Dreams #4 20ml
Sweet Dreams #4 20ml
Regular price

$16.90

Sale price

$10.95
You are waking up too early in the morning
---
Do you awaken long before you should each morning - in a hurry to get on with the day even if no pressing matters require an early start? Does your impatience, fear of missing something, or disdain for "wasting time" on sleep threaten to damage your health? If so, let
Sweet Dreams #4
let you relax and enjoy the sleep your body needs.
---
Infusion of Bach flowers: Impatiens (Impatiens Gladulifera), Walnut (Juglans Regia)